New York City Virtual Satellite Book and Paper Fair
Wednesday April 26th 12PM -
Friday April 28th 8PM (EDT)
New York City Virtual Satellite Book and Paper Fair
Fair is live! Enter Fair by clicking the button below and sign up for our email list to stay up to date on the latest news.
Enter Fair
Sign up for email alerts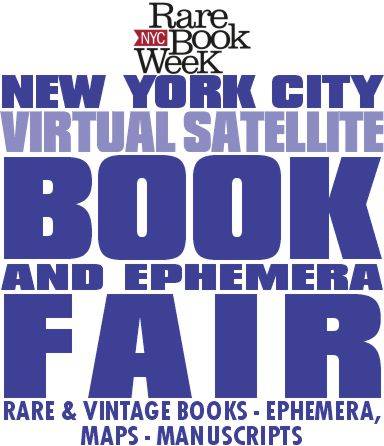 Benefit Preview for CABS scholarships opens Tuesday April 25 at noon.
Passcodes available online here April 25.